Ah, it's time for the yearly event: when I update my blog for Pitch Wars Boost My Bio!
So, hi, I'm Tara! This is my fourth time trying for Pitch Wars, probably because I'm a stubborn Taurus who doesn't give up very easily.
When I'm not writing contemporary romance, I'm a cat lady who lives in Central Virginia. I can't mention cats and not include a cat tax, so here's my four month old kitten, Alfie! He's super cute, which makes up for his shenanigans.
In addition to cats and writing, I have a lot of interests! I'm a planner chick. I love my bullet journal and hobonichi. It ties into another interest, which is working on my lettering and drawing skills! I also dabble a bit in different art mediums.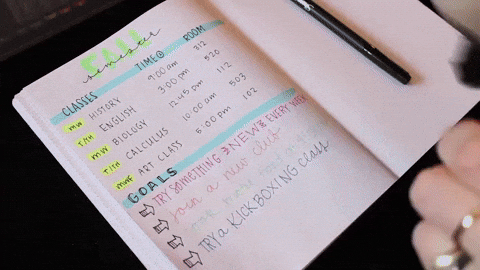 I also love to bake, even though my current kitchen makes it difficult and I dream of having a bigger kitchen one day.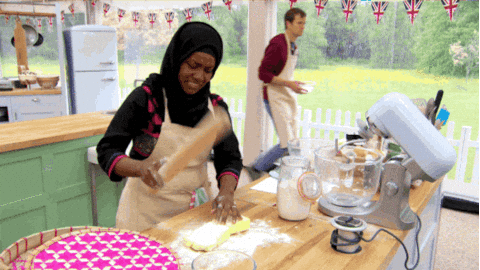 Music is my final hobby, and I love going to concerts. Music inspires my writing so much, especially my favorite band.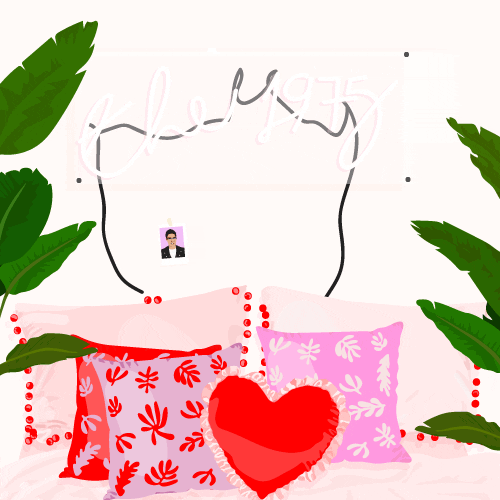 My musical tastes are all over the map. Indie bands! R&B! Pop music, including the ultimate cat lady herself, Taylor Swift.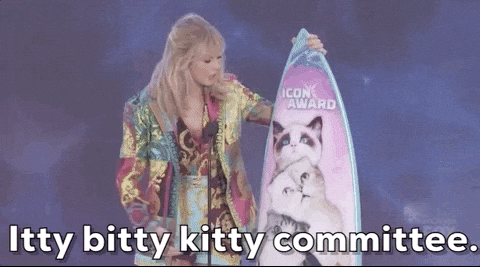 As for the book I'm submitting to Pitch Wars this year, it's the one I started working on during last year's wait. To be honest, 2019 hasn't been very fruitful as far as writing goes, so I'm hoping getting this book ready for Pitch Wars will be the kick up the duff I need!
My story centers around Liam and Aubrey. He's a chef. #hotchef, to be specific.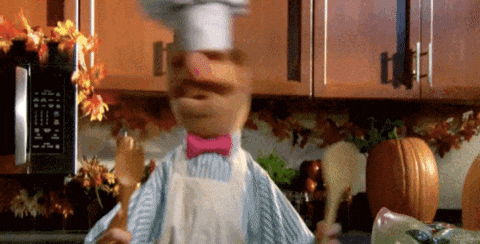 But totally cuter than the Swedish Chef, I promise!
Aubrey is Liam's pastry chef neighbor. Oh, and she's had a huge crush on Liam for years. YEARS, PEOPLE. But he's younger than her and she's a single mom. And her ex-husband is a pretty faced douchebag who broke her heart so badly she's not sure she ever wants to be in a relationship again.
Between his patisserie and his restaurant is a vacant space they both need to expand their growing businesses. Real estate is in short supply in their small riverside city and neither of them want to move. Too bad for them their landlord is the mischievous type and wants them to compete for the space.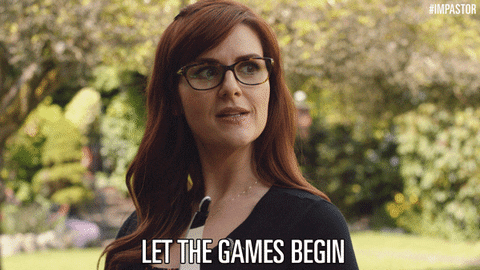 Forced to compete, a whole lot of swoony moments happen.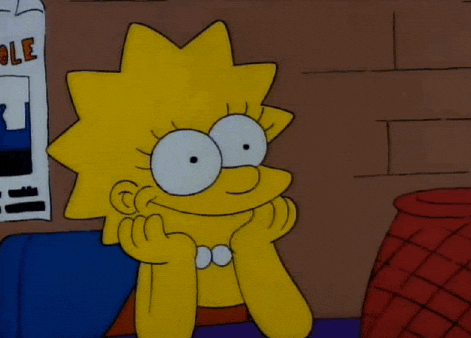 This is probably the book of my heart, but I worry I'm too close to it which is why I'm entering Pitch Wars, in hopes a mentor could give me added insight into taking it to the next level!
I've been at this writing thing for several years now, so I'm not afraid of either hard work or the publishing business. The road to publication is tough, but I think I'm I'm pretty tough, too?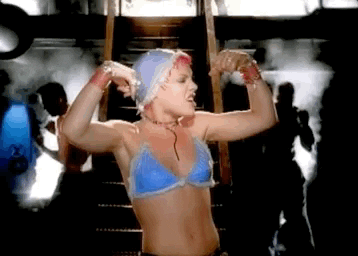 No matter how the contest turns out this year, I'm always grateful for the experience. I've learned so much since I joined the Pitch Wars community three years ago!
Good luck to everyone entering!