It's hard to believe another year has gone by and it's Pitch Wars time again! Especially considering this is the only time I tend to update my much neglected blog, ha.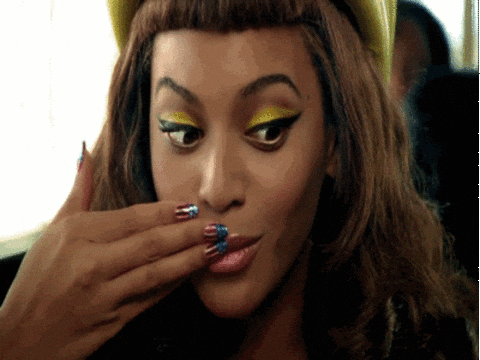 Anyway, let me tell you a little about myself. I live in Virginia, but I'm originally from Maryland. When I'm not writing contemporary romance, you can find me with one of my cats, lately this little squirt, Finn. I never wanted a kitten. I was happy with three cats, especially considering we adopted our ten year old cat, Totoro, last summer. But we found this little guy and his siblings in our front garden and well, when fate hands you kittens, you don't say no!
In addition to cats, I'm one of those people with a LOT of interests. There's paper crafting and planning.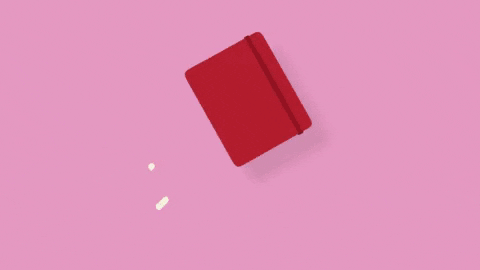 I'm taking a class to improve my lettering. I cross-stitch, and crochet (very poorly, no matter what I do, it never looks right). I also love to bake and have recently taken up an interest in French patisserie in particular.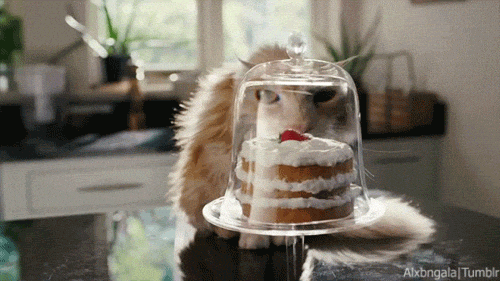 As far as writing goes, this is my third year entering Pitch Wars. The first year I did it on a total lark at the eleventh hour. Last year I had my crap together and inched closer towards getting in, but didn't make it. I'm hoping third year's the charm?
This year's story is set not so far where I grew up, in the suburbs of Baltimore, Maryland. I haven't lived in Maryland for over a decade but it'll always be home to me.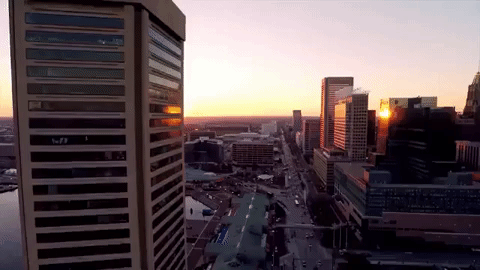 Fun fact: I used to work in the building in the foreground!
It's a story about Charlotte and Joel, two exes who are now enemies.
Oh, and they're now roommates, much to Charlotte's displeasure.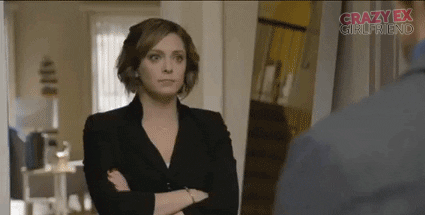 Luckily they're sharing a mansion, which would be fine, except it's crumbling around them.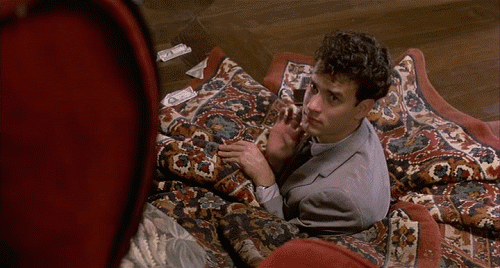 Yes, I was partially inspired by The Money Pit, I'm an 80's kid, what can I say.
Twenty years have passed since they've dated. Joel has a teenage son, ill family members and a fledgling business. Charlotte has a life back in DC, and wasn't planning on staying in her hometown any longer than it takes to fix up the old mansion. Maybe it's too late for the second chance.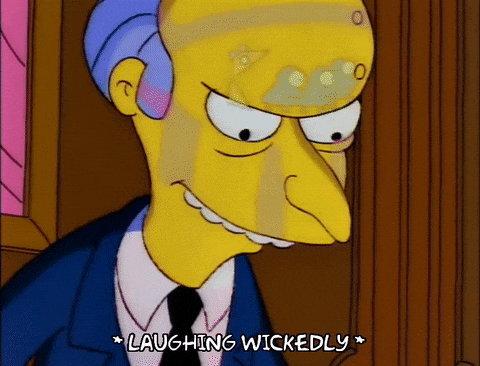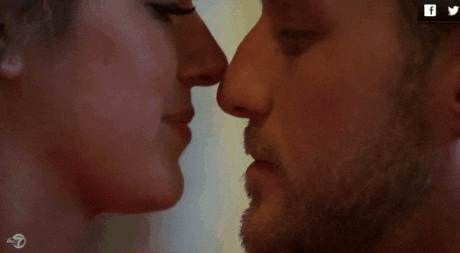 As far as me as a mentee, I'm not afraid of hard work. I feel like I'm inching closer towards publication, my writing is getting better and maybe Pitch Wars will be the thing that gives me a firm push forward. If not, remember what I said about being a planner?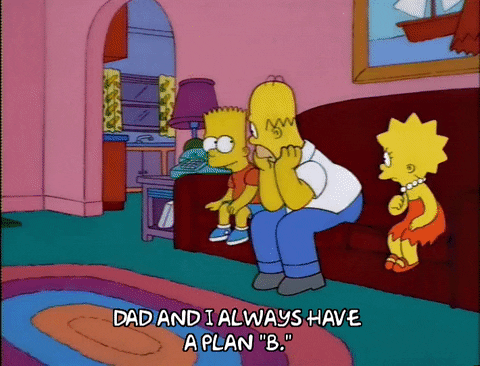 Either way, I'm grateful for what I've learned in the three years I've been a part of this wonderful community. I've met writers who've given me the feedback I need to help me grow as a writer. I've been lucky enough to receive helpful mentor feedback. Pitch Wars pushes me out of my comfort zone a little more every year. If this is my year to get in, great. If not, I'll be back again next year. Unless I have an agent, of course!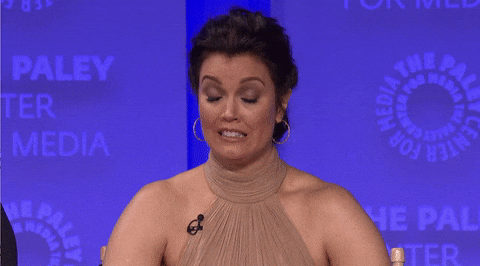 I think I've rambled on far enough. Feel free to give me a follow on
twitter
if you haven't already, especially if you write romance!